Retail
Geri-Care is uniquely qualified to provide the price-conscious consumer with National brand equivalent pharmaceuticals.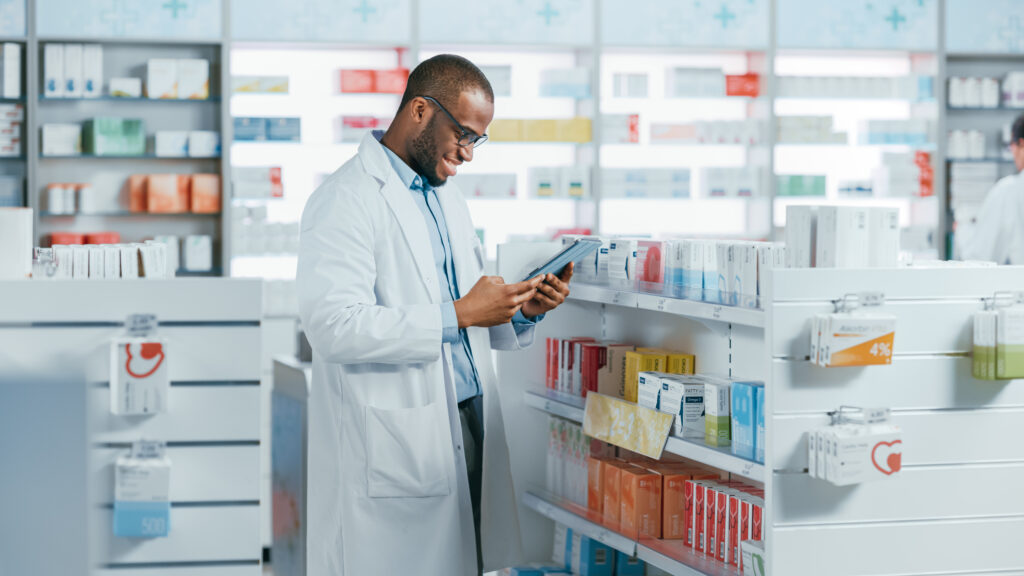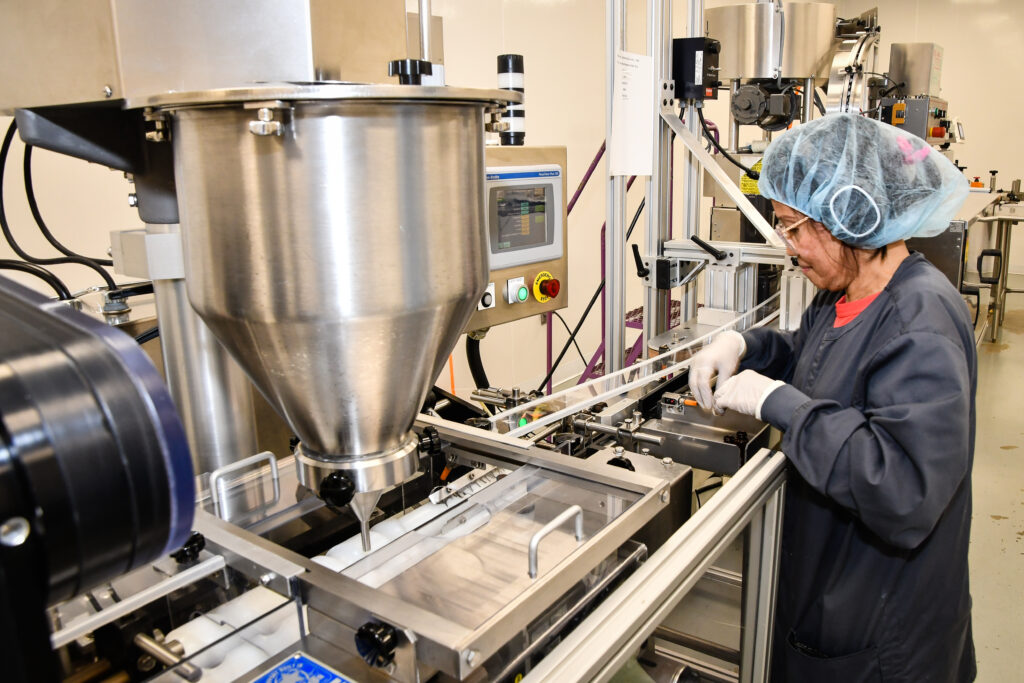 Quick Turnaround
We purchase large volumes of raw materials and ingredients at a reduced cost due to our large volume requirements, savings we pass on to the customer. With a large customer base and mass institutional sales, we are proud to be able to stock private label or store brand products for all of our retail partners. This means that we are able to immediately ship out orders on demand to all retailers positioned as suppliers for brand equivalent pharmaceuticals.
Open Communication to Customers
With a high-tech inventory system, we can provide status updates to our retailers during each step of production. We utilize bar codes to ensure the accuracy of the information about our inventory, making our deliveries exceptionally reliable. Geri-Care opens up the possibility for our retailers to forego the cost of dual sourcing their products.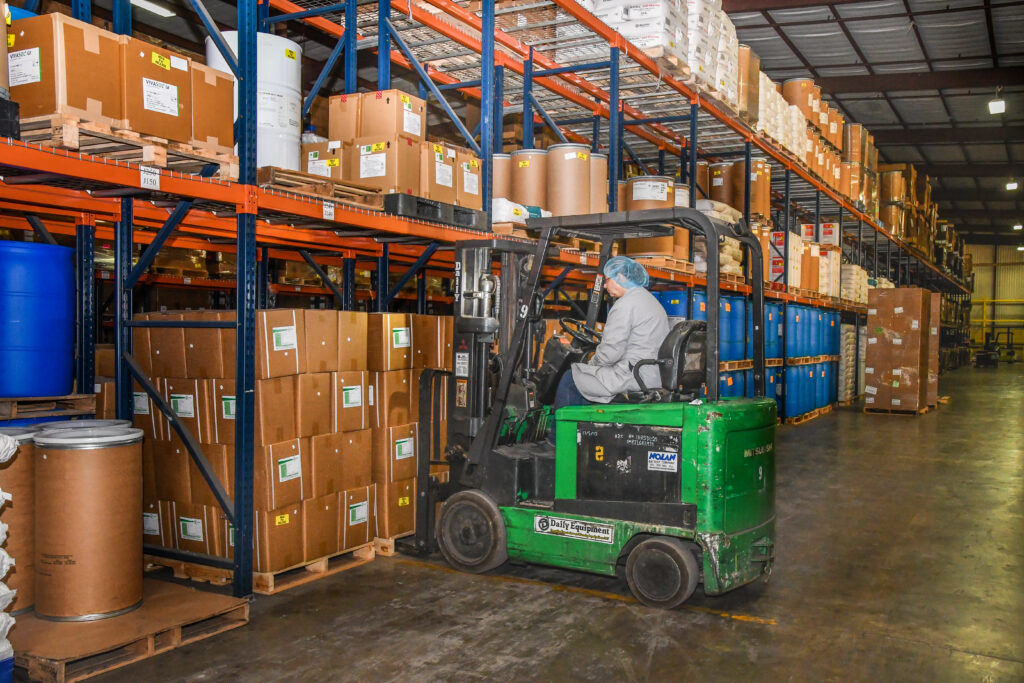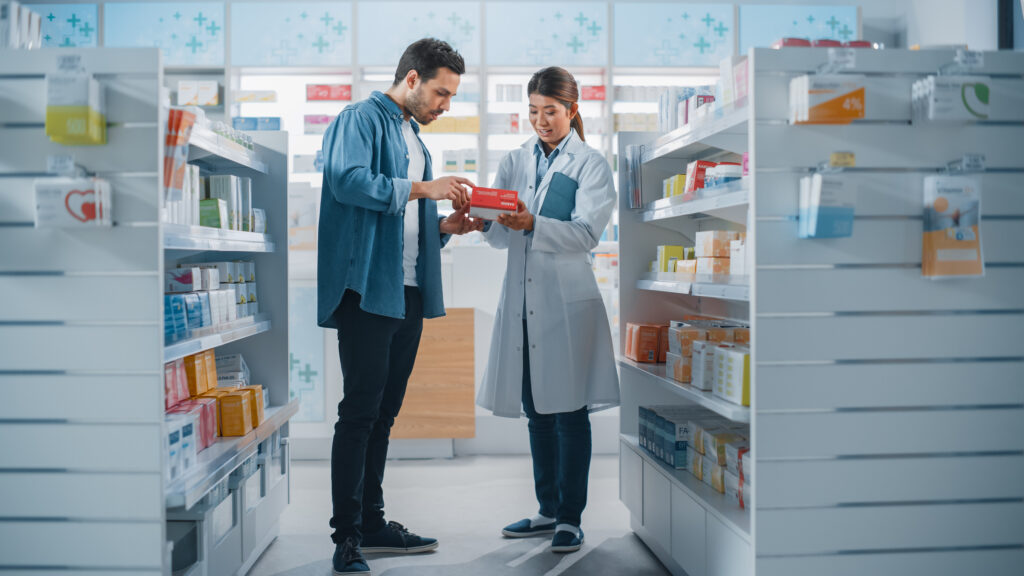 Clear Labeling
Geri-Care generates excellent products with proper label information quickly and efficiently. Our art department works with the consumer in mind to design accurate labels that follow FDA requirements. Those joining the Geri-Care family rest assured knowing virtually every major pharmaceutical and retail chain trusts us to provide consistent quality products.