Institutional
As a national leader in OTC pharmaceuticals and dietary supplements, we are dedicated to serving our nation's nursing homes and health care providers.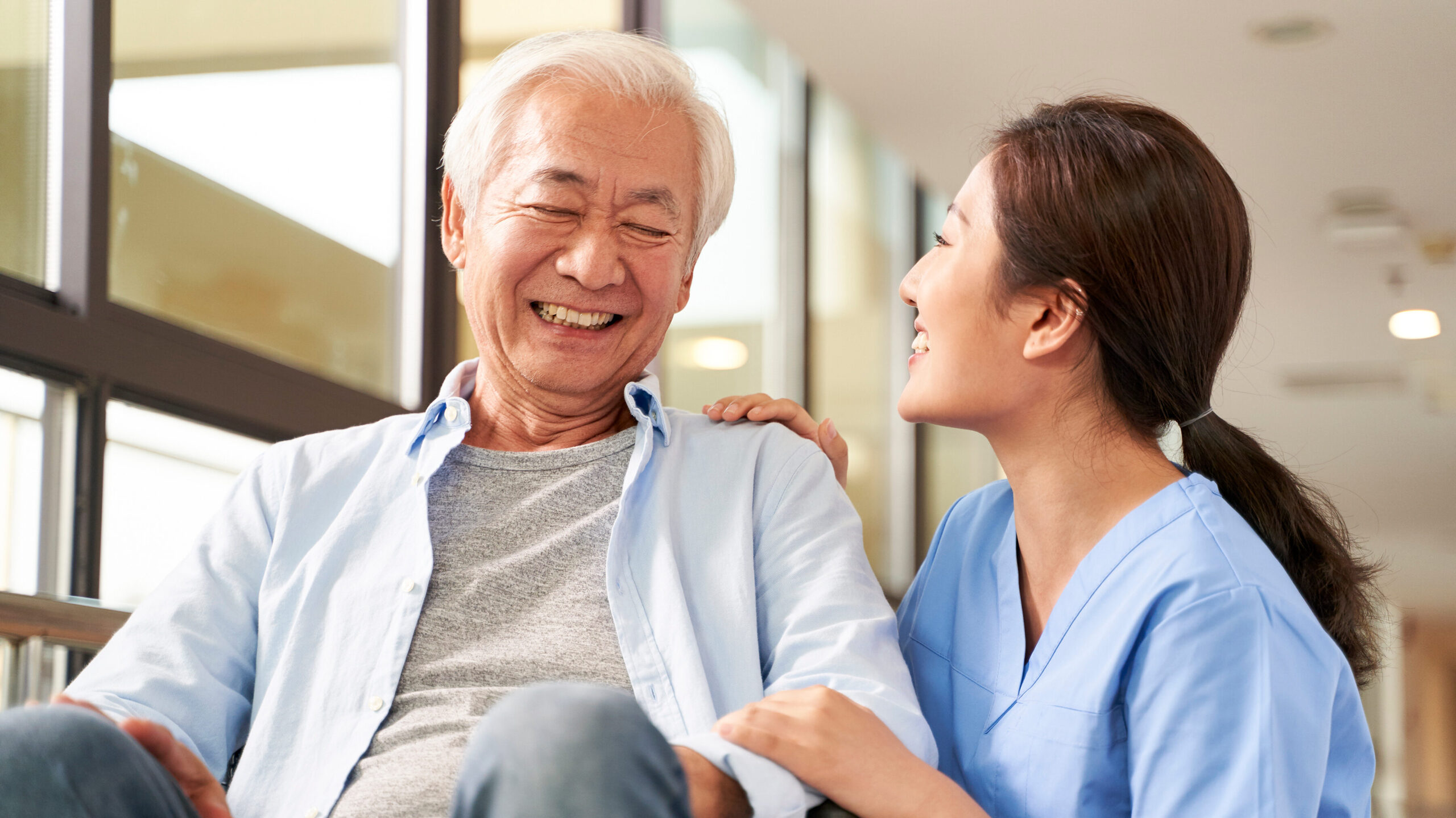 Geri-Care has developed a reputation for excellence in quality, consistency, and value. In order to maintain our high standards, we keep abreast of the latest medical research and current marketplace trends. We also monitor communication from the FDA and USP among other organizations.
Geri-Care works hard to develop a close relationship with nursing homes and to offer superior products that are affordable. Our cooperation with state inspection guidelines ensures that institutions can feel safe knowing that all Geri-Care products will meet all inspection requirements. Our expertise in geriatric care has allowed thousands of nursing homes and health care providers all over the nation to offer the highest quality products to their patients, residents, and customers.
Focused on vertical integration, our company has the unique advantage of manufacturing and distributing liquid, creams, powders, and solid-dose medications. With state-of- the-art production facilities, we produce medicines that work to maintain the health and well-being of our nation's elderly. Geri-Care stocks over 250 OTC medications and nutritional supplements, 179 of which are specifically geared toward seniors.