Geri-Care Honors Veterans in Concord Rehabilitation Center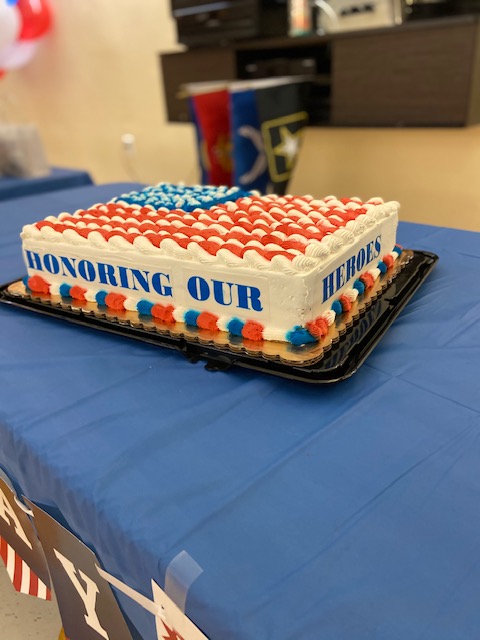 While Geri-Care has facilitated many veterans events in the past, this year's event was all the more special. Not only because it was on Veteran's Day, but because it is the first one the company was able to arrange since the start of the COVID-19 pandemic.
The event was held at the Concord Rehabilitation Center in Lakewood, NJ and while Geri-Care staff couldn't be there in person, the facility's team did a great job hosting the event and honoring 19 of their veteran residents. Each of the honorees received a Geri-Care medal of appreciation and all in attendance enjoyed festive refreshments and an inspiring award ceremony. For Geri-Care, it was important to find a way to put this year's event together as the pandemic has limited visitation and other activities.